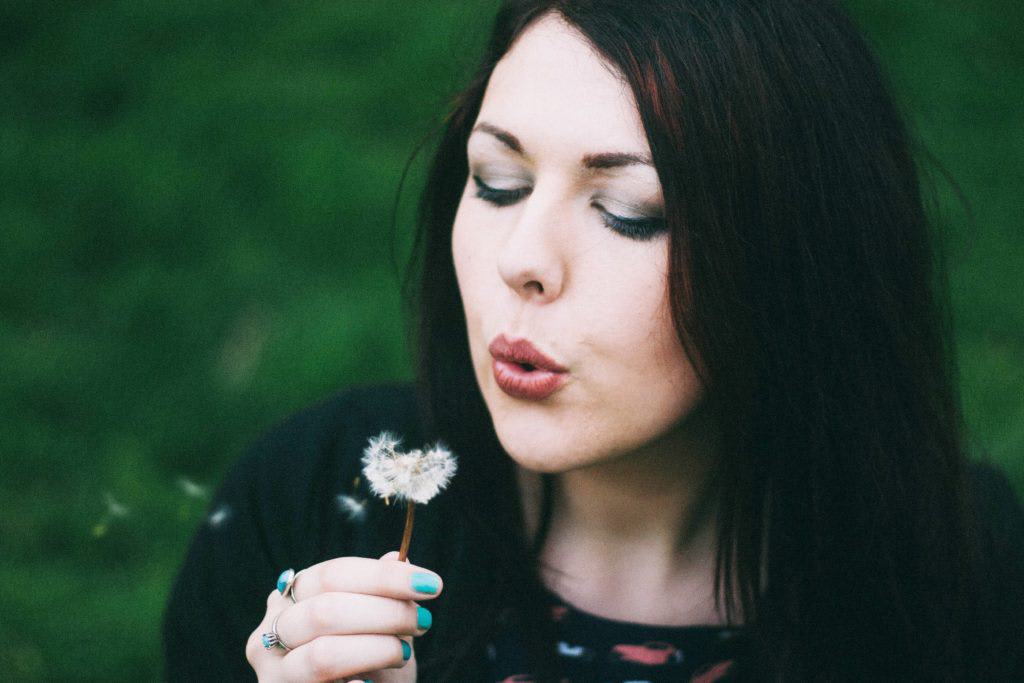 Over the course of my career I have had many home buyers (hundreds in fact) reach out to me for assistance in purchasing a home. Oftentimes, I'm able to find my clients an off-market property. The process is easy and the benefits can be great for both buyers and sellers.
Finding an off market home starts with a wish list. As an active real estate broker I have hundreds of contacts in my database, many of which are potential home sellers. These home sellers, who are not the market, can be ready, willing, and able partners in a buyer's home search. These sellers are simply looking for the right opportunity for themselves. Every week my phone rings with potential home sellers inquiring about selling their home. This is priceless information for the right buyers.
Once I have a buyer's wish list I go shopping through my rolodex of potential sellers and any agents known to be active the specific markets where my buyers are looking. Anyone can find their clients a home when it is listed on the MLS, but that's not why my clients hire me. Let's face it, the MLS is public, but the off market listings are not!
Many sellers would like to sell their home, but want to avoid the time involved in preparation and multiple showings. Listings sell quickly in today's market, but it still takes time get multiple buyers through a house. The appeal of a specific showing to a well-qualified buyer, working with a well-known Realtor is not lost on a home seller. Selling a home off market can also allow the seller more time in the home, and a less stressful process around.
Buying an off market home is appealing to buyers because it takes them out of the frenzy in a hot market. It may also allow the buyer time to sell their existing home if necessary. This can slow down the process for all involved, which can be quite appealing in today's fast moving market. Sellers appreciate the certainty of a sale without the need to pickup and move right away.
Whether your a buyer looking for an off market listing or a seller looking to sell off market, we have the rolodex of buyers and sellers to help you make your next move. Reach out to us to discuss your plans.