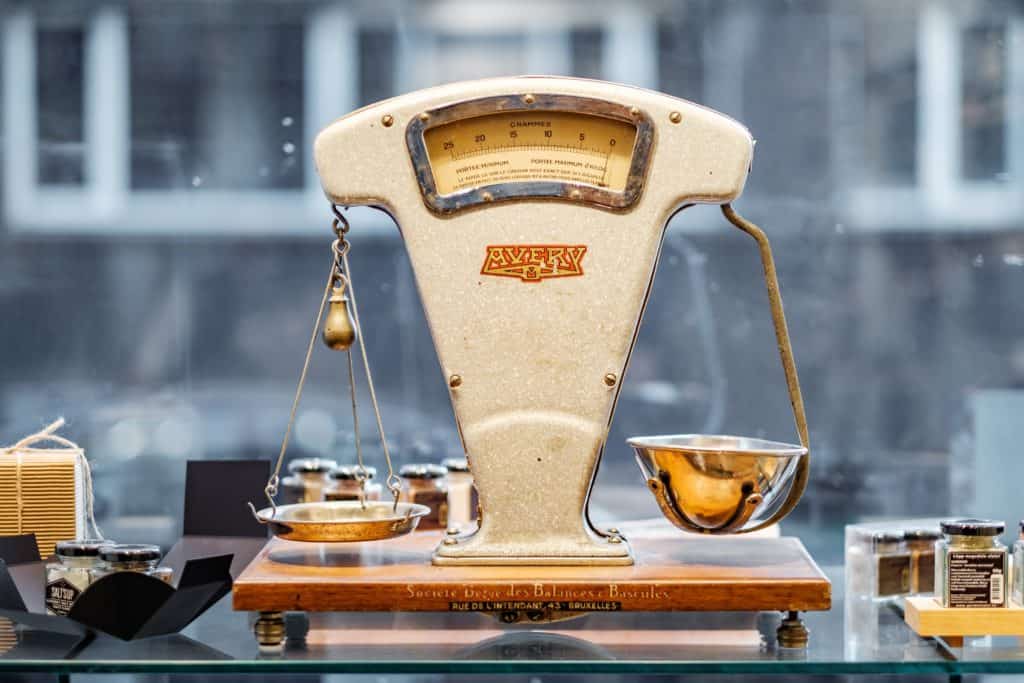 The housing market is hot, and it continues to favor the sellers. A lack of housing supply means that buyers are willing to offer sellers more than ever. Aside from the obvious, which is price, there are few items sellers can negotiate to make selling even more worthwhile.
Many sellers are negotiating more time in their home after the close of escrow. We have seen buyers offer sellers anywhere from a few Free days to a full month, free of charge. In years past sellers have had to pay the buyer's holding expenses for this extra time. The extra comes in handy if a seller is looking for their next home.
Buyers have been removing a few items from their offers, including home warranty and termite clearances. A home warranty runs between about $500 and $750. In years past it's been a pretty standard seller charge. In this hot market, buyer are forgoing this request by either paying for the warranty themselves or simply not purchasing one. The same goes for termite clearances, which have been common seller expenses over the years.
In our negotiations, we're asking buyers to speed up their inspection, appraisal, and loan contingencies. Sellers should be requesting this as well. After all, a seller wants certainty of closing as soon as possible.
At this point we're not seeing buyers offering to pay all the escrow or title fees, which can total thousands of dollars. Typically a seller pays for the title policy, county transfer tax, and HOA transfer fees, but technically, these are all negotiable. As a practice, it's always best for sellers to negotiate a higher place in place of requesting these items. There is something to be said for sticking to the norms.
If you're looking for a seasoned negotiator to represent you, contact the professionals at Market Real Estate.