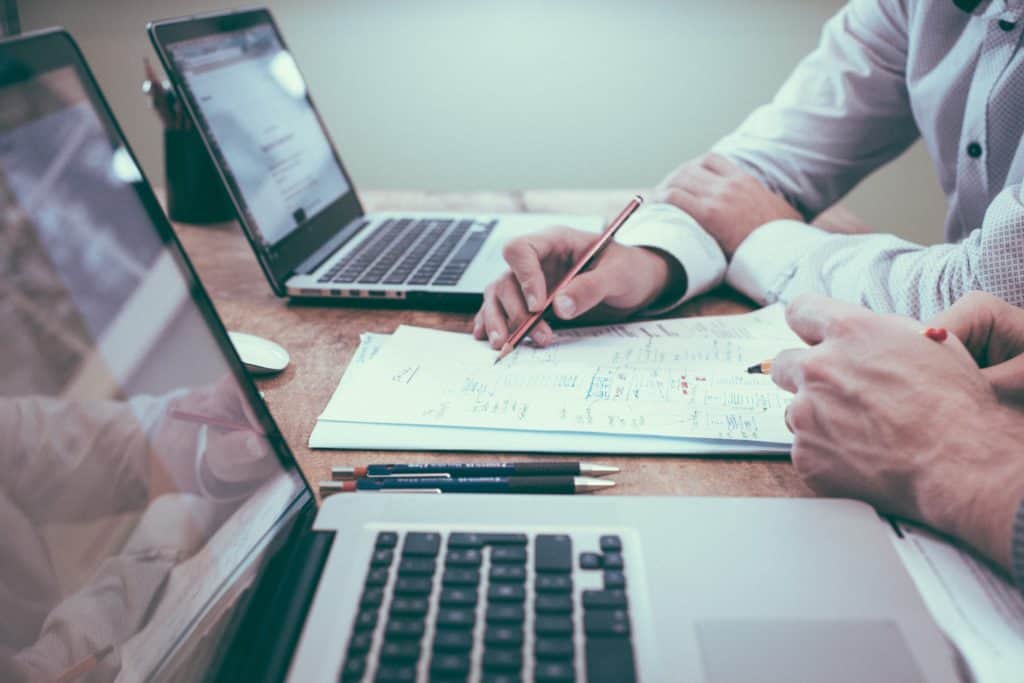 These days most listings are receiving multiple offers. As a seller, it's a great place to be. That being said, with multiple offers on the table how do you know which offer is best? Let's review some of the things that Market Real Estate likes to see when reviewing offers.
First and foremost, is the offer presented well? We like to make sure that the buyer's agent sent over a complete, well organized and summarized offer package. This tends to demonstrate that the agent is on top of things and knows what they are doing.
Furthermore, We like to see excellent communication from a buyer's agent. A great buyer's agent will ask the listing questions prior to writing an offer. That agent should be asking for title and escrow preferences, whether or not there is a termite report on file, and if the seller is looking for anything in particular in an offer. If an agent communicates well from the beginning that is a pretty good indicator they will communicate well throughout the process.
When it comes to the offer package we like to see a legitimate approval letter from a lender. Ideally, this lender will have run the buyer through underwriting so that everyone knows the buyer is very well qualified. We want everything to be verified by the lender, meaning we're not taking anyone's word on their income, credit score, etc.
A good offer has quick contingencies as well. A seller wants certainty as quickly as possible so a solid buyer will act swiftly when scheduling the appraisal, inspections, and getting final loan approval. Any buyer who can't act quickly isn't the buyer for our clients!
On that note, sellers want to close quickly. We want to be looking at offers that offer to close in 30 days or less. A lot can go sideways in escrow and nothing is a sure thing until the money is in our client's bank accounts.
Speaking of money, a good offer will have a substantial deposit. The standard these days is about 3% of the purchase price. A serious buyer will put a this amount into escrow to demonstrate their willingness to buy the house.
A seller also needs to have a good handle on where the down payment money is coming from. Buyers might be getting some help from Mom and Dad, but that help sometimes comes with extra opinions that can kill a transaction. The down payment might be coming from a retirement account and the comes with it's own set of rule and limitations. In short, show me the money and show me where it is coming from!
There are so many components to a great offer. Reach out to us if you're looking to sell your home and you want to work with someone that can help ensure you're selecting the best offer possible.